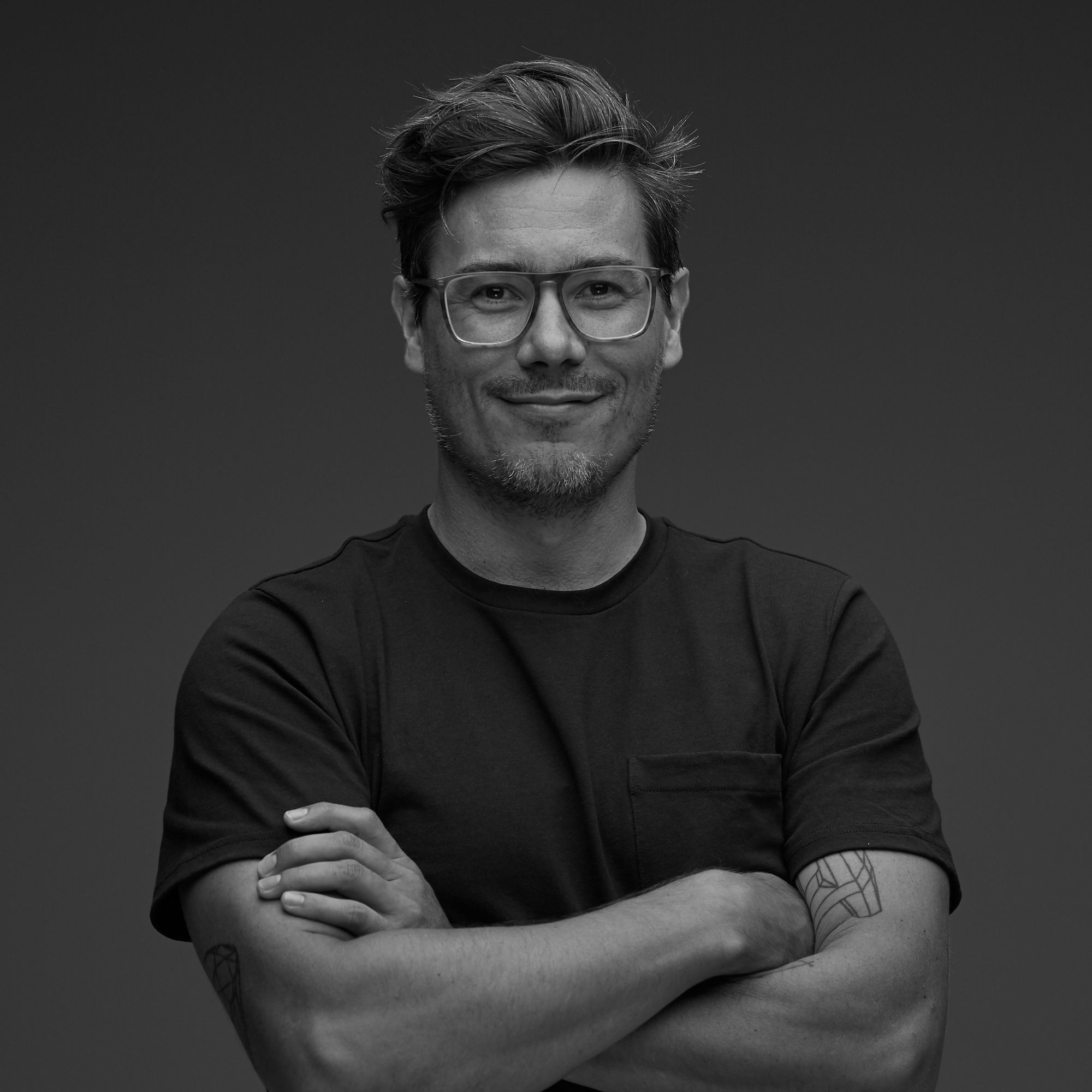 Clay Parker Jones • I'm an organization designer at R/GA. I was a Co-Founder of August, and the Managing Partner of Undercurrent. Sign up for ways of working guides and a semi-weekly newsletter:
On Organizational Learning for YCN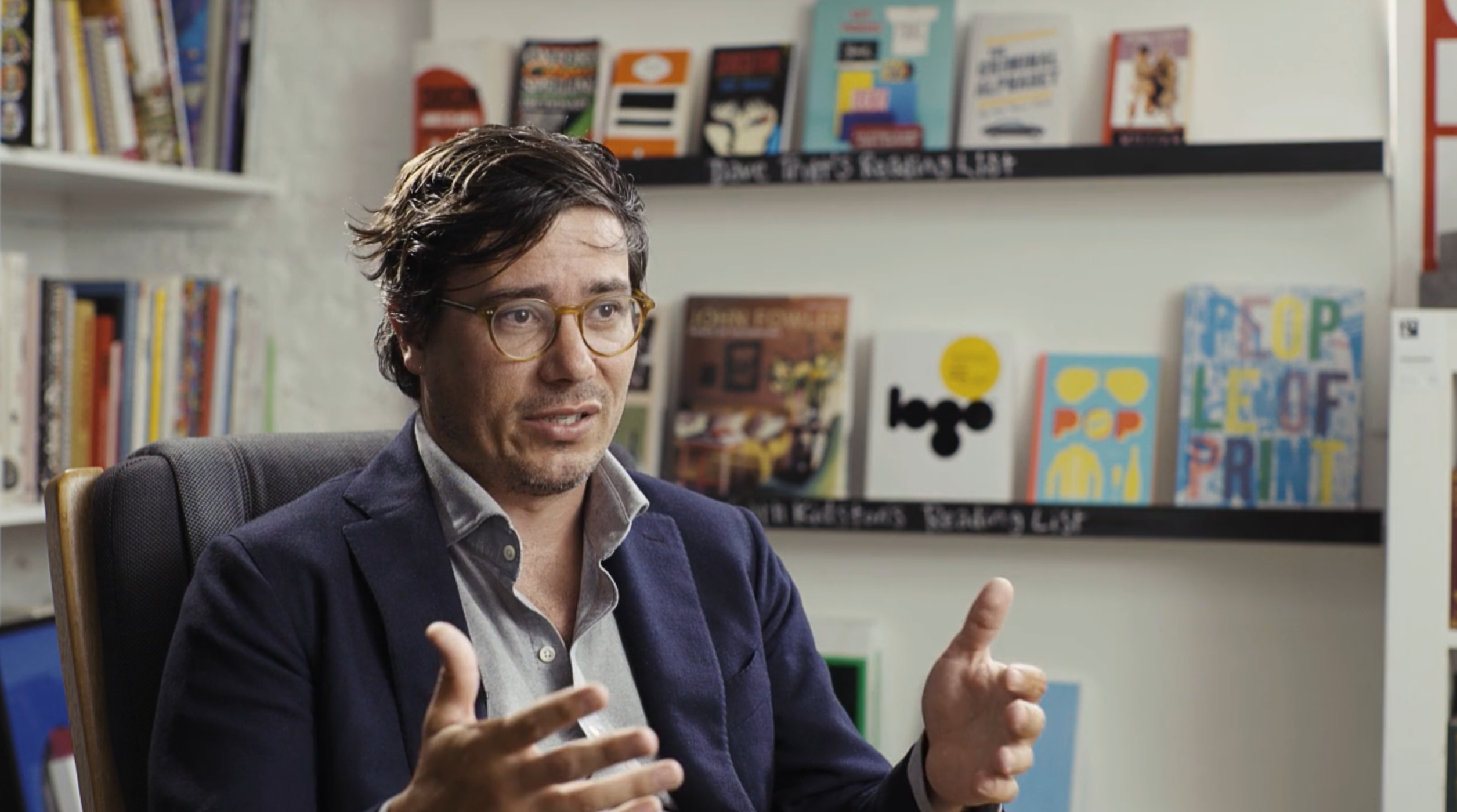 Last year while in London helping Joe set up August's London office, I stopped by YCN to do a quick interview about how we help organizations learn.
Good fun – have a watch!