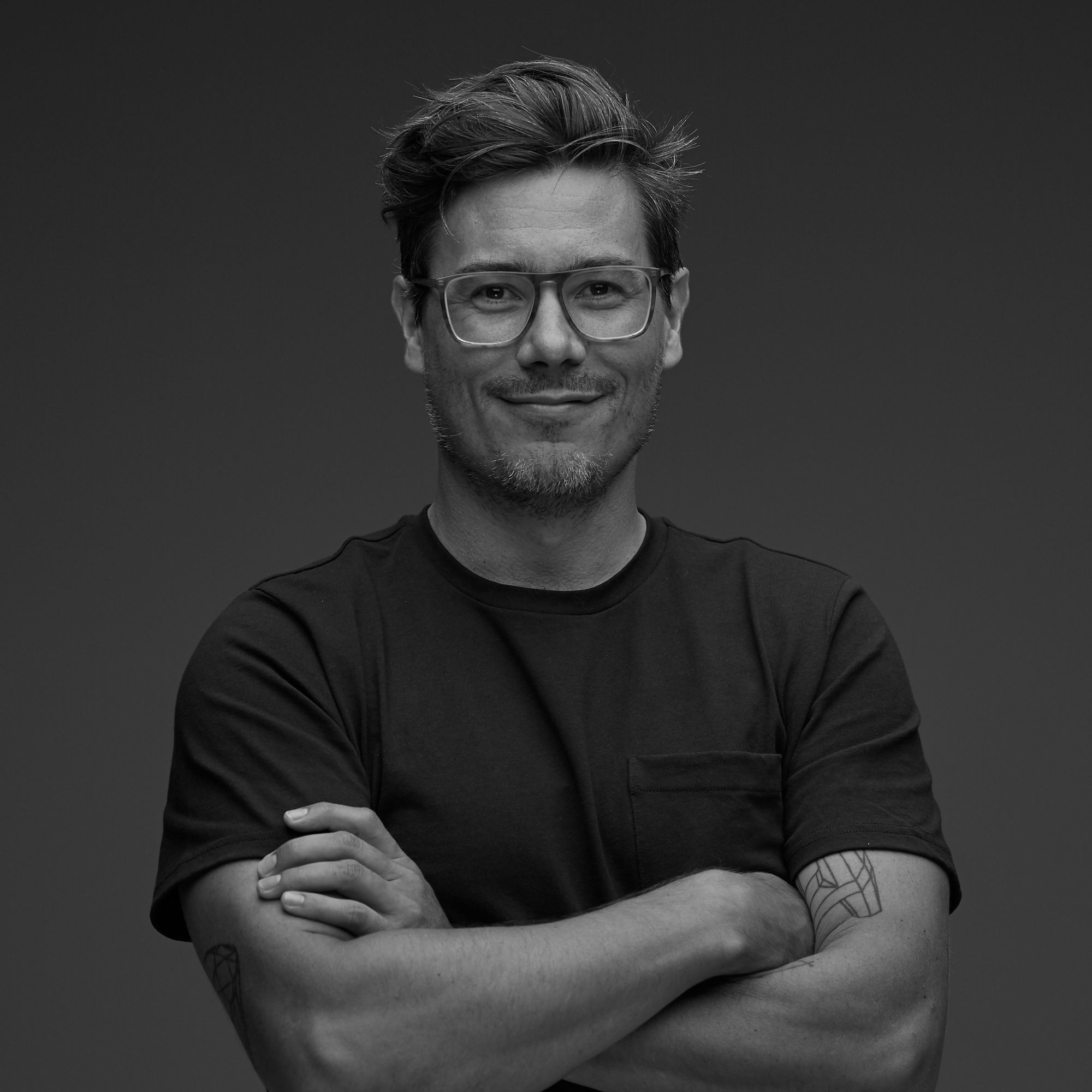 Clay Parker Jones • I'm an organization designer at R/GA. I was a Co-Founder of August, and the Managing Partner of Undercurrent. Sign up for ways of working guides and a semi-weekly newsletter:
Issue 2: Breaking Patterns
Explaining why big, transformative top-down projects never seem to work, and two simple recommendations to fix the glitch: less strategy; more structure.
You don't have access to this post at the moment, but if you subscribe or upgrade your account you'll be able to see the whole thing. Subscribing only takes a few seconds and will give you immediate access.