Welcome to "This Can't Be Right," a journal about my second year of Taking Cross Seriously. Why the name? Cross is chaotic and messy, and there's a lot to learn, from building the right kind of fitness, to bike maintenance, to race knowledge, and technical skills. Usually it's a bit of a head-scratcher. Maybe writing about it will help? Thanks, Cullen, for help with the name!
Last year went pretty well. I ended up ONE point shy of moving up to Cat3 (going from 5 to 3 in one season was the goal) in 2016, despite having less-than-perfect prep before the season, and carrying around a lot of extra weight.
This year has gone significantly better; to this point I've had better health, more consistent training, and the added inspiration of joining a team. My weight is down and my fitness is up!
What's working:
My July output was much better than last year. I had some rough work travel (Dubaiiiiii) in July 2016, which led to a huge dropoff in training load – only about 13 hours in total for the month. This year, I clocked 13, and most of it was targeted to CX.
Week 1 was pretty meh. Was fairly sick and lost a bit of weight.
I was still in recovery mode in Week 2, but was able to spend around 13 hours on MTB trails in Idaho which was great for my skills and confidence.
My volume dropped in Week 3, but I was able to get back into focused indoor intervals due to the arrival of my Tacx Neo (that thing is silent enough even for old Co-op floors and walls!).
Finally, for Week 4, I started my TrainerRoad Cyclocross Build plan and nailed every workout.
I've also been working on getting around five of my friends into CX for the first time. We made a document to help them know what to expect. Enjoy!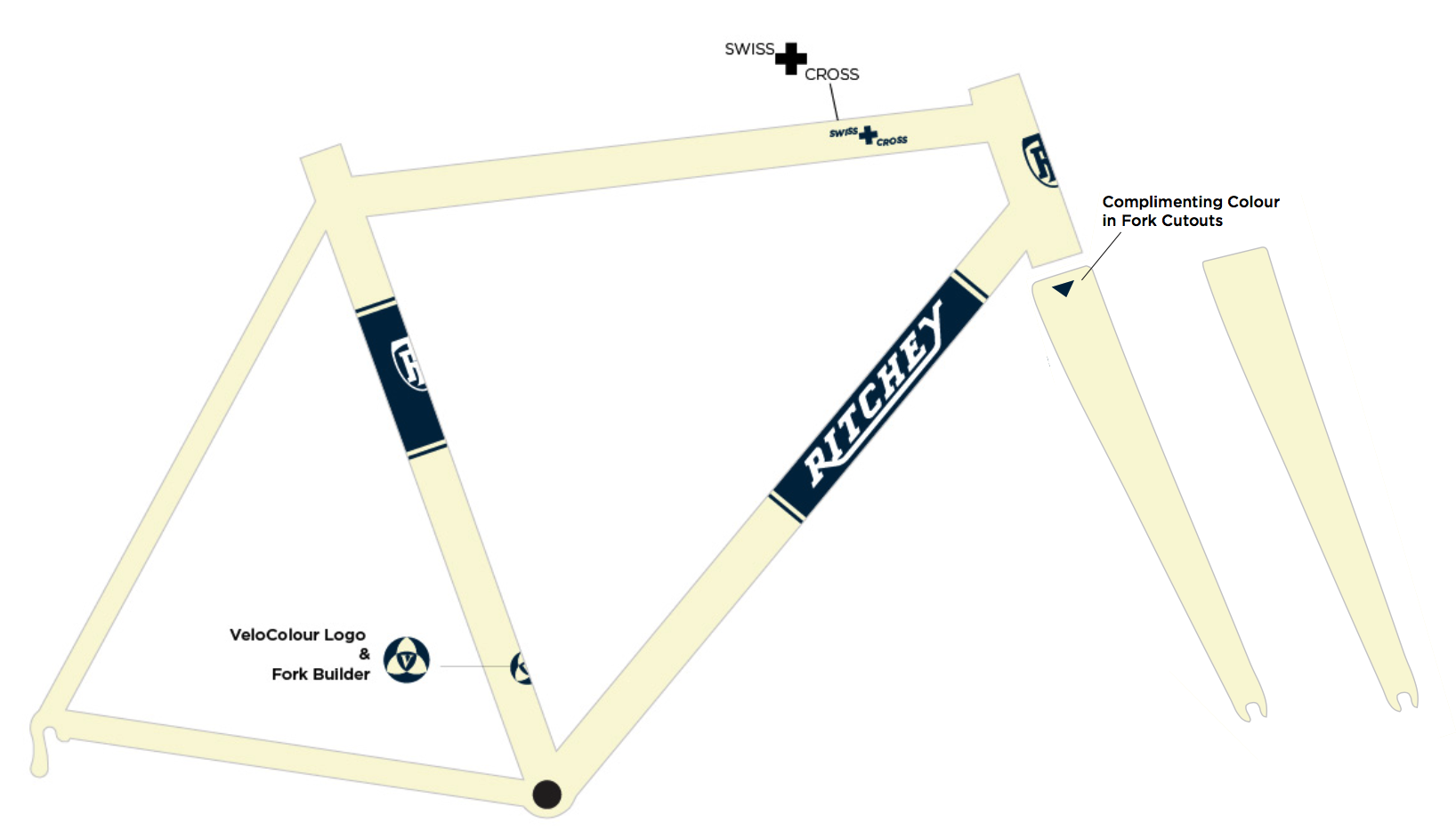 Bike-wise, I built up my pit bike (AKA Pitchey) while the race bike (AKA Ritchey) is at Velocolour getting a fresh paint job. It also received a Rosko lugged steel fork in the offseason, which I can't wait to see in the flesh. For training, I'm using Vittoria Terreno Dry tubeless tires on HED Belgium+ rims, which are a perfect combo fit-wise, but man, file treads feel loose in the corners. Learning!
Fitness/Fatigue/Weight
I'm using Strava for this instead of TrainingPeaks. Less pro, but maybe more comparable for more people.
Start July 2016: 69 fitness, 79 fatigue @ 92kg
End July 2016: 49/24 @ 95kg
Start July 2017: 52/39 @ 96kg
End July 2017: 61/79 @ 92kg
Racing
Was only able to race once in July, at Floyd Bennett Field, placing 11th in the 3/4.