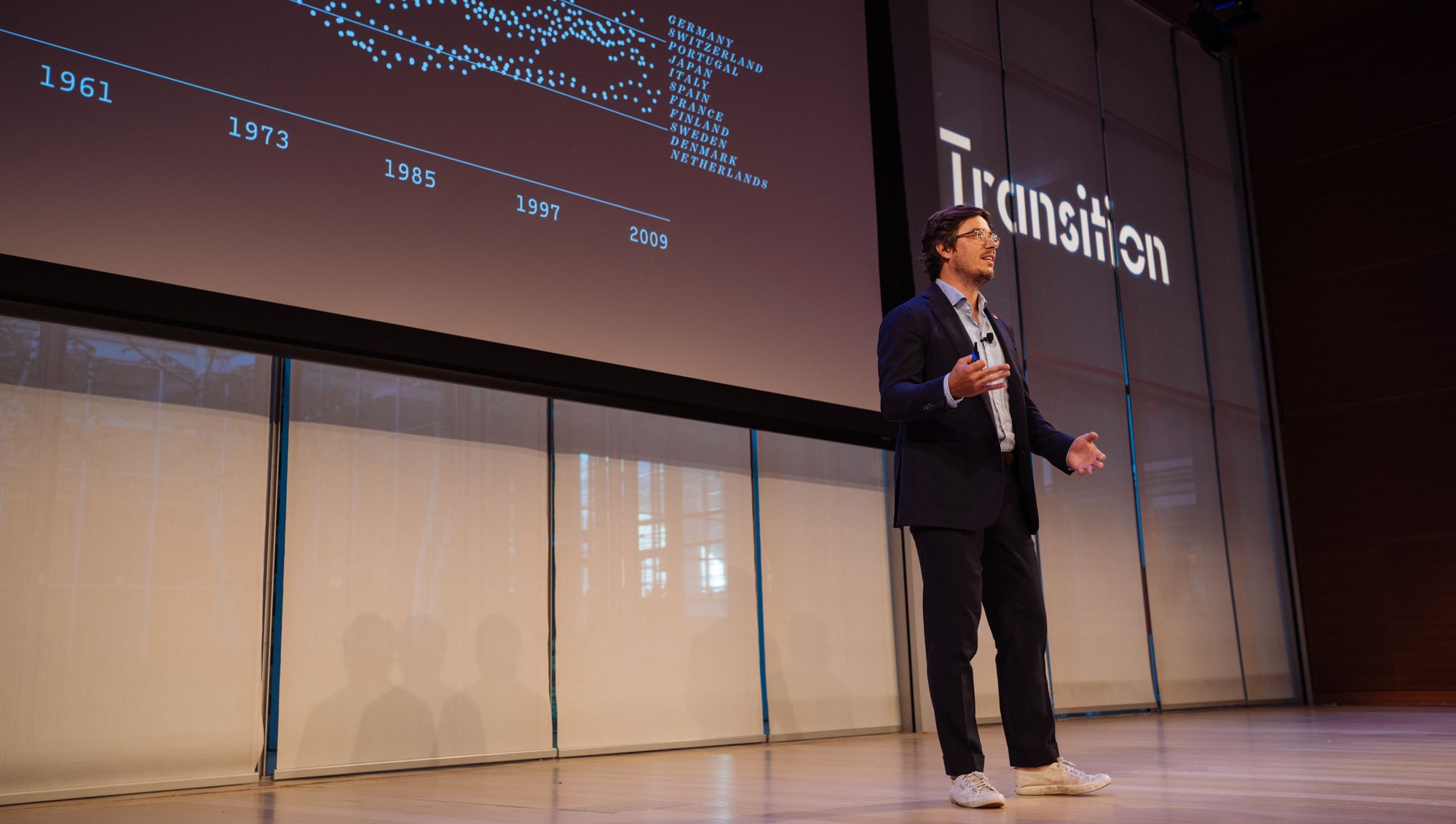 Testimonials
"Clay killed it! The audience was enthralled and totally engaged. Plus, his presentation style is very confident and at ease, which conveys a nice air of expertise combined with approachability."
"Clay's talk gave both a professional in-depth look into the current developments and an entertaining overview of what might be the future. He helped us break with stereotyped thinking and took us to a higher level of leadership."
"To an audience from diverse industries where the general concept of the 'Sharing Economy' was relatively abstract, Clay was able to immediately bring relevance to the discussion. The practical examples and interactive workout sessions ensured that the delegates could relate the implications and opportunities of the Sharing Economy in the context of their business as well as open their mind to new opportunities to maintain and create competitive advantage."
"As a strategy leader for hundreds of brands across the globe, I need partners that can understand and navigate massive complexity, and deliver simple, executable solutions. Clay does just that, and does it fast."
Large Conferences
Percolate Transition 2015
Planningness 2015
American Beverage Licensees' National Convention
Event Marketing Summit
99U – Undercurrent Studio Session
Trabajando.com Expo Humano Keynote
Web 2.0 NYC
Planningness 2009
Social Media Week: Panel Moderation
Corporate Training Series
Ogilvy Engagement Strategy Course
Goodby Silverstein & Partners Strategy Superpowers Course
General Assembly Social Media Course
Private Corporate & Education Events
MillerCoors HR Offsite
Dropbox SMB Forum
Blue Shield of California CX Offsite
GE Capital International CMO Meeting
GE Capital Americas Digital Forum
Bloomin' Brands Annual Planning Meeting
SVA MFA in Design for Social Innovation, Guest Lecturer: Future of Work
Future of Work Meetup: Autonomy
IDEO: Evening with Undercurrent x Ada's List
Large Corporate Conventions
Sonic Drive-In National Convention: Mobile breakout sessions
Sonic Drive-In National Convention: Full group session
Husqvarna National Sales Conference