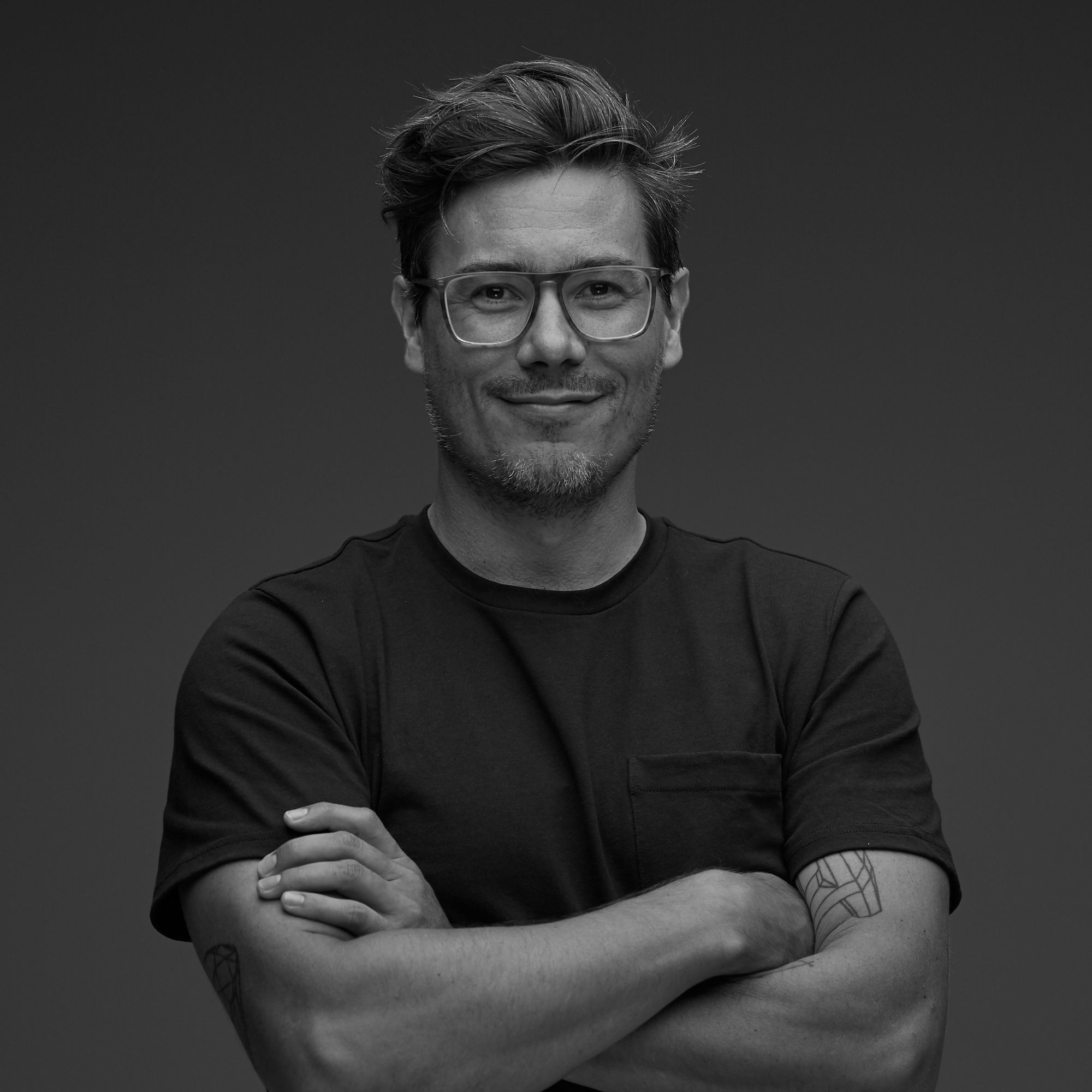 Clay Parker Jones • I'm an organization designer at R/GA. I was a Co-Founder of August, and the Managing Partner of Undercurrent. Sign up for ways of working guides and a semi-weekly newsletter:
On Organizational Constitutionality for August
Podcasting is fun! Emily interviewed Mike and me about August's new Constitution and the role of the Acting President (which I fill now, which is fun).