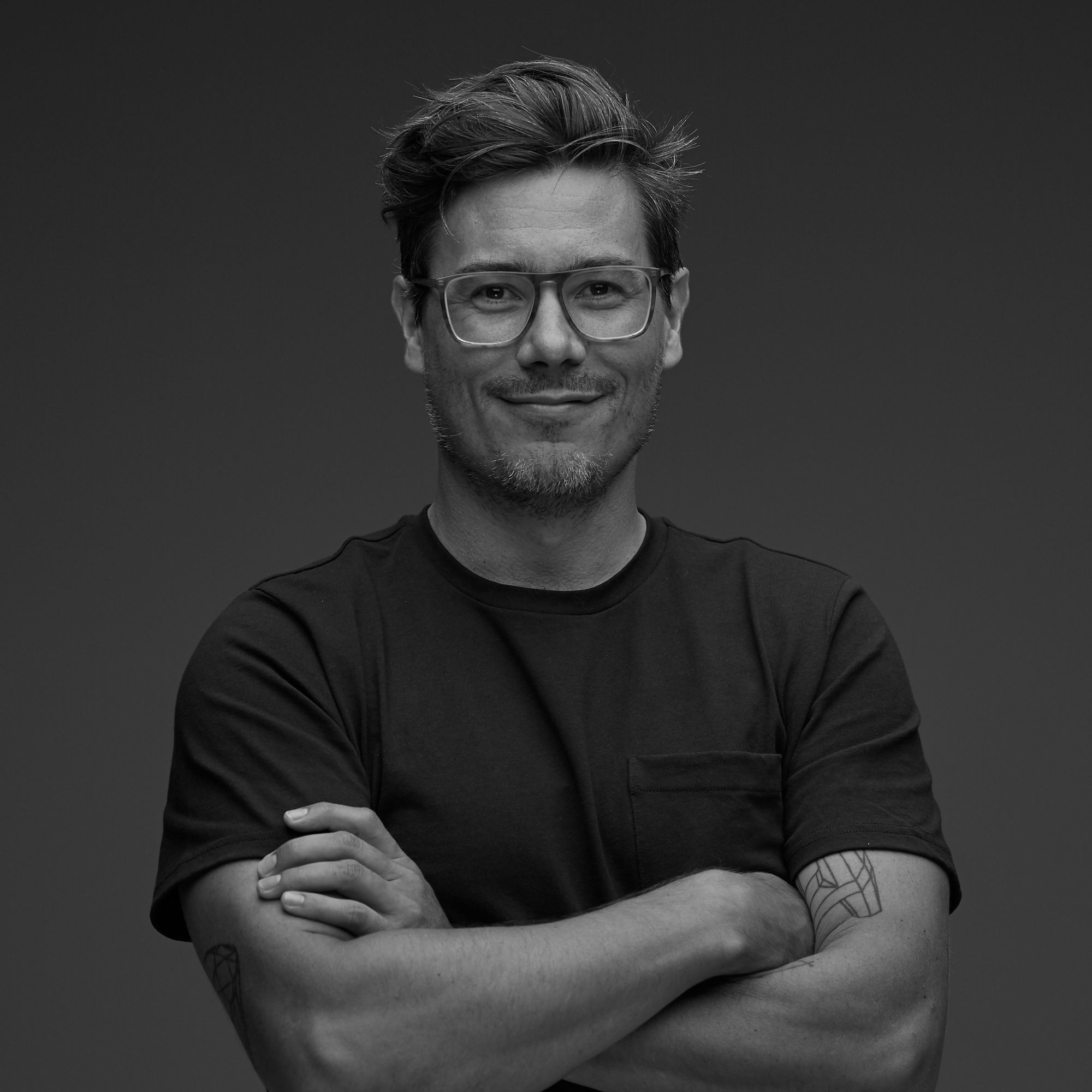 Clay Parker Jones
I'm an organization designer at R/GA. I was a Co-Founder of August, and the Managing Partner of Undercurrent. Sign up for ways of working guides and a semi-weekly newsletter:
Is this your brand of nerdy? Subscribe for more
Subscribe now
Subscribe. Get my *most excellent* newsletter, weekly.