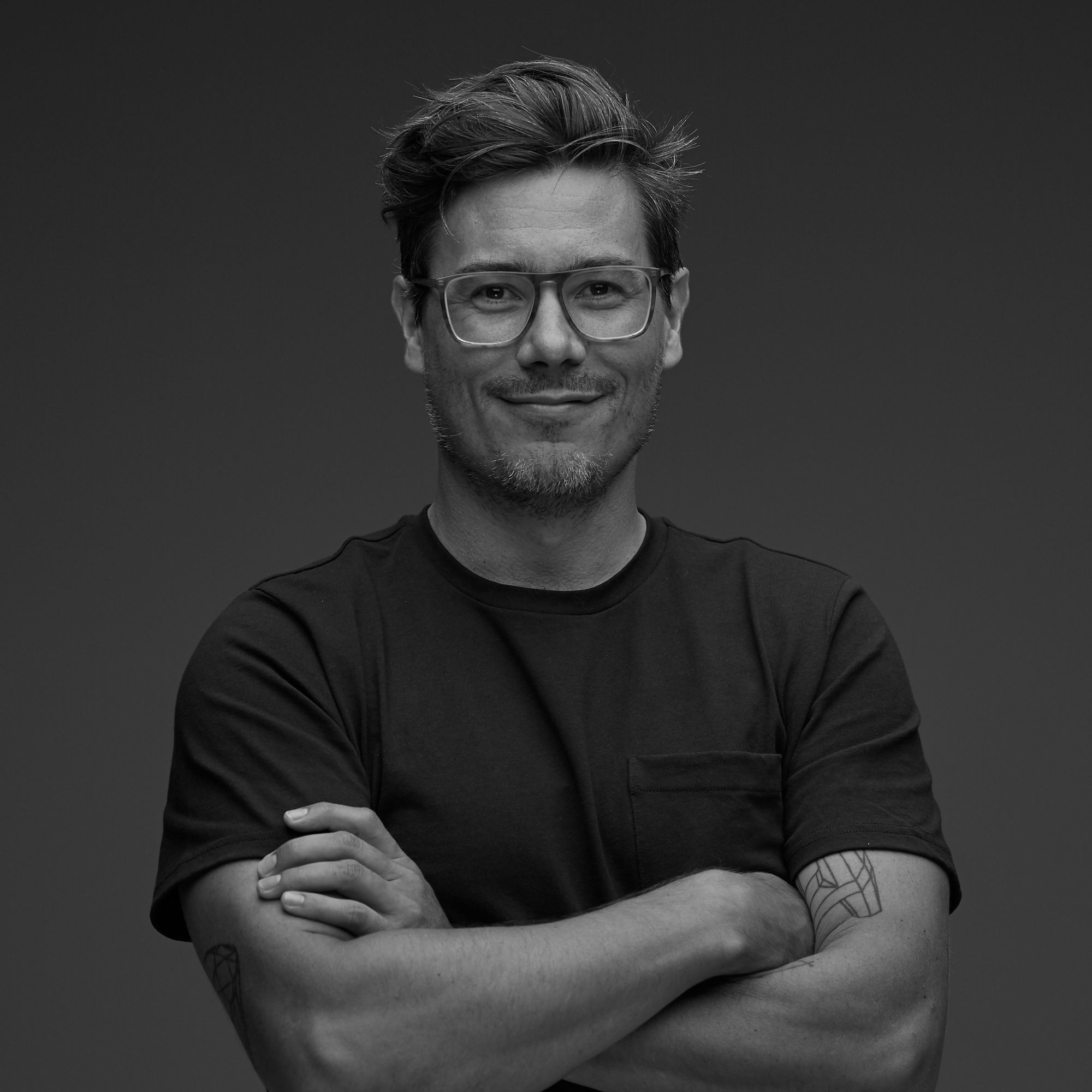 Clay Parker Jones • I'm an organization designer at R/GA. I was a Co-Founder of August, and the Managing Partner of Undercurrent. Sign up for ways of working guides and a semi-weekly newsletter:
Issue 1: A New Thing
Tesla and vertical integration; hotels and the theory of the firm; Shipt dystopia; Range's newest raise; digital service.
You don't have access to this post at the moment, but if you subscribe or upgrade your account you'll be able to see the whole thing. Subscribing only takes a few seconds and will give you immediate access.